INDUSTRY 4.0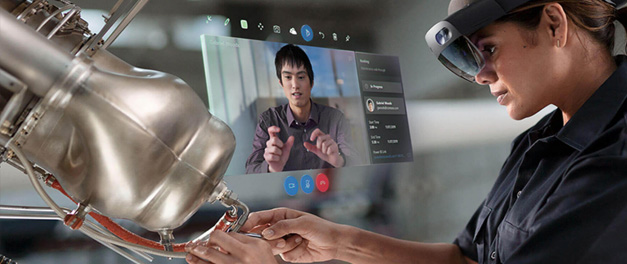 REMOTE ASSIST
Empower technicians to solve problems more efficiently by working together from different locations using Remote Assist and HoloLens devices.
HOLOLENS LAYOUTS
Bring physical designs from concept to completion with confidence. Import 3D models to experience room layouts as holograms in the physical world or in VR.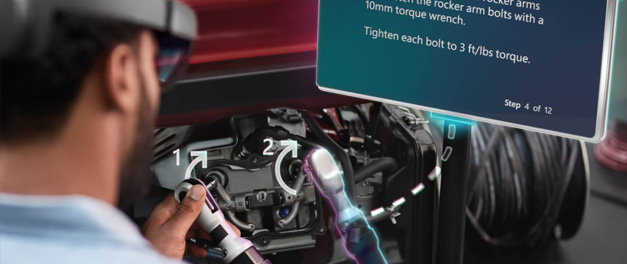 HOLOLENS GUIDES
Add holographic simulations to suggest the exact steps visually using holograms and immersive content, without losing the view of the real world.
---
HEALTHCARE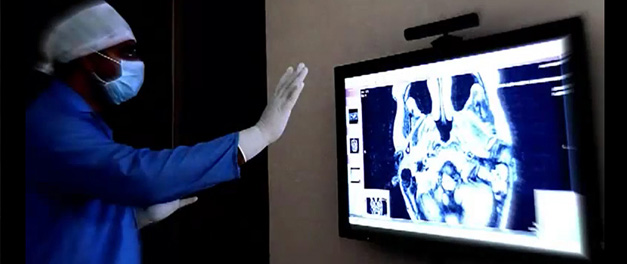 GESTURE CONTROLLED PACS
Our system allows doctors to scan through patients' medical records during mid of the surgery using simple hand gestures without moving out of the sterile zone.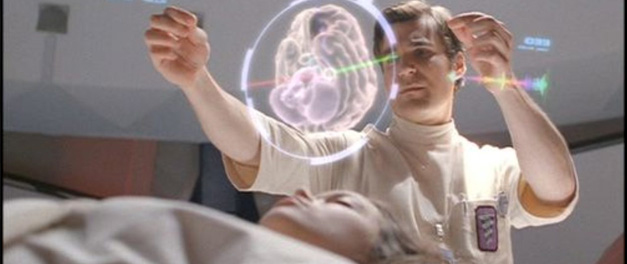 HOLOLEYES
Make neuro navigation more effective by visualizing 3D medical images in real 3D using Hololens instead of getting different views on flat screens.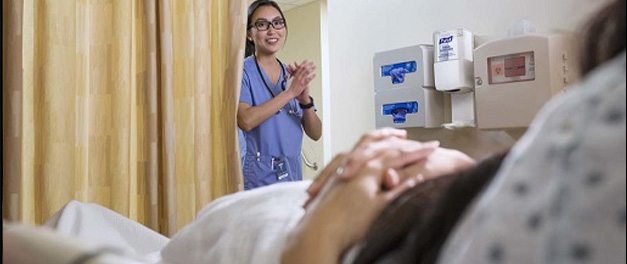 AUTO HANDWASH TRACKING
Our technology enables the monitoring solutions for hand hygiene, providing automated means to capture compliance and noncompliance events of handwashing.
---
EXPERIENTIAL MARKETING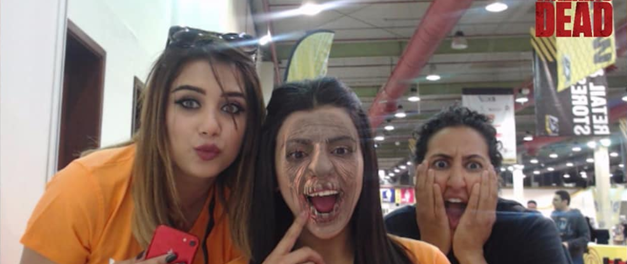 FACE MORPHING APPS
Impress and engage customers with your own version of snapchat like face filters, which can represent your event, brand or message with an option for quick social sharing.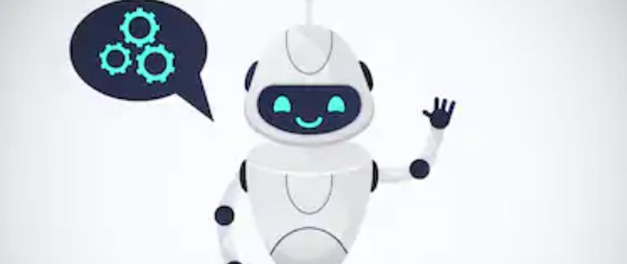 INTELLIGENT AVATAR
Digital avatar with ability to start intelligent conversations with the people standing around. The avatar will be aware of the surroundings and will talk in context.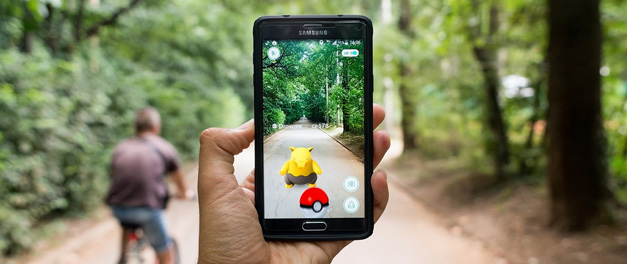 AR TREASURE HUNT
Make treasure hunt interesting with augmented reality, you can have your own version of PokemonGo at your site. Engage and reward customers with technology.
---
SMART CITIES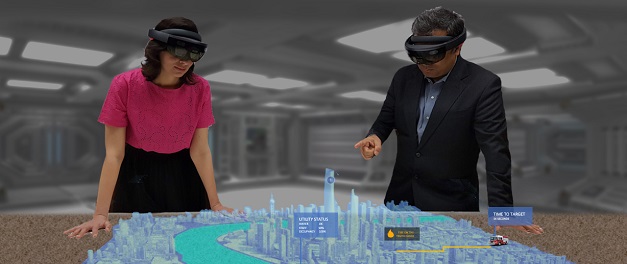 HOLOLENS PLANNING TABLE
Take City Planning/Monitoring to the next level with the help of Holographic planning table. Data/Visualizations mapped on 3D maps from Bing/Custom sources.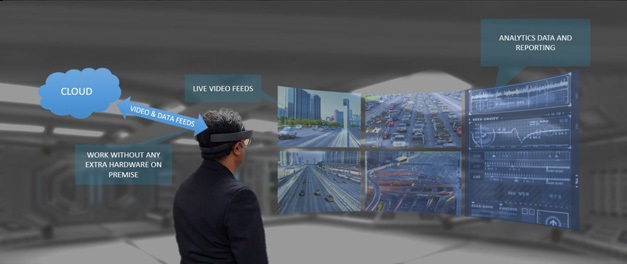 VIRTUAL COMMAND CENTER
Command and Control Centers no more require a physical space. With VR command and control center, you can have your command control center anywhere.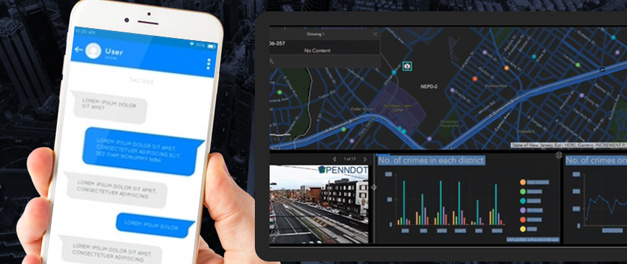 ARTIFICIAL INTELLIGENCE BOTS
Our AI chatbots help for public service delivery, by providing a quick, easy to use and engaging interface for the citizens through already existing social channels.
---
IMMERSIVE EDUCATION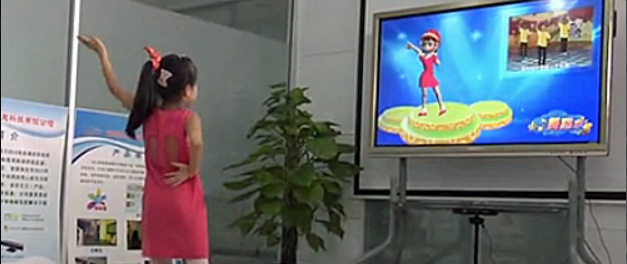 KINECT BASED LEARNING
We provide a breakthrough system for movement-based interactive learning games, Transforming education by bringing movement learning to academic learning.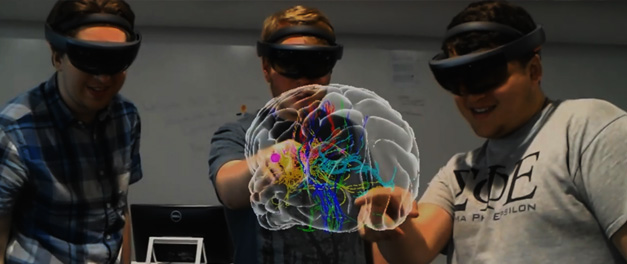 MIXED REALITY EDUCATION
We are bringing complicated educational concepts to life using holograms so that students can visually experience what the teacher is explaining like a sci-fi movie.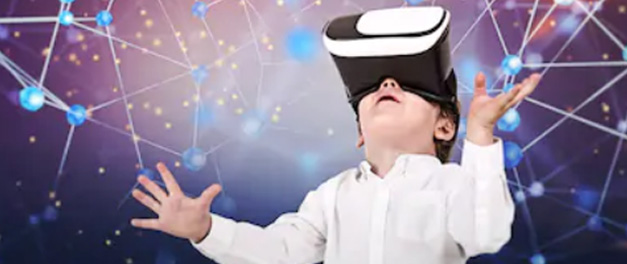 VR BASED EDUCATION
Space station, Underwater life, Structure of Heart, Theory of Relatively or light reflection, now it is easy to understand all the topics using VR.
VIRTUAL TRAINING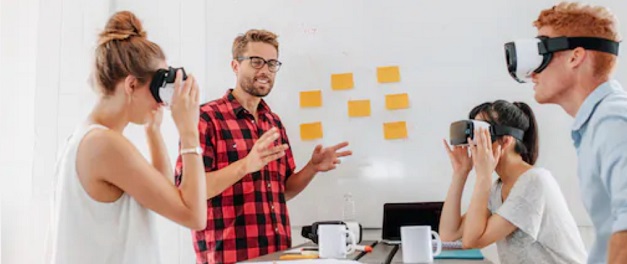 CUSTOM VIRTUAL TRAINING
From HealthCare, Manufacturing to SoftSkills, Our team is expert to build virtual training content with ready-made content management & feedback system.
Contact Us
We are excited to hear our next technological challenge statement from you. From idea to implementation, Our experts will be happy to engage with you to elaborate, plan and firmly execute your thoughts to reality.
Our Address
Plot No. 1, Udyog Vihar 1, Gurugram, India
Pin: 122016
Email Us
info@gestureresearch.com
contact@gestureresearch.com
Call Us
+91-999-032-2337
+91-991-114-4338